Brand Development

Brand Development
Envisioning a visual identity for a Pakistan based jewellery store making a move towards e-commerce
We were approached by the Islamabad based Jewellery retailer Al-Madina to support their move towards online retailing. Focusing primarily on the European market, the brand had to feel modern yet well connected with the brand's Arabic name (from the Holy City of Madinah in the Kingdom of Saudi Arabia). The final product not only delivered on the above but also refreshed the brand to bring it in line with other leading online jewellery retailers.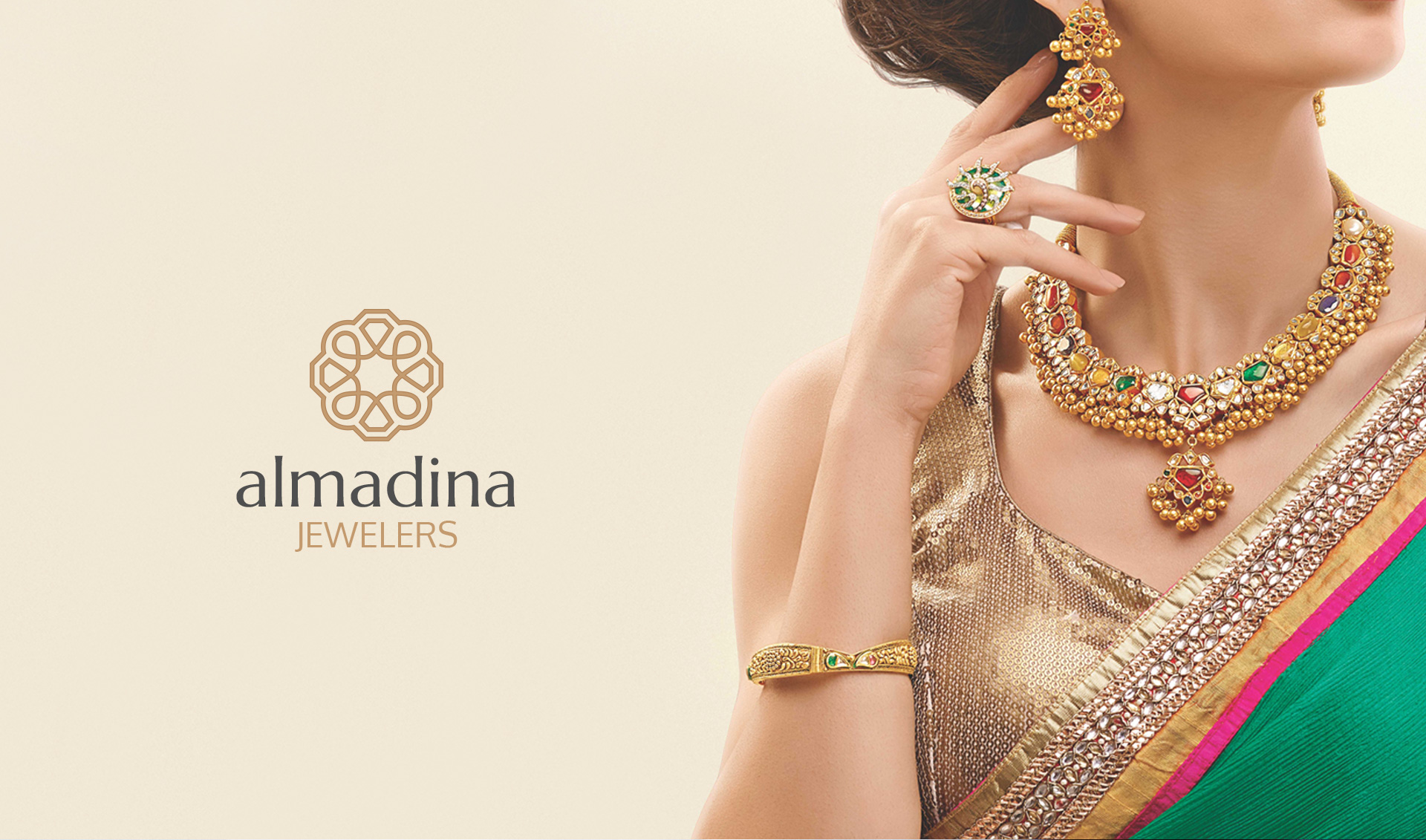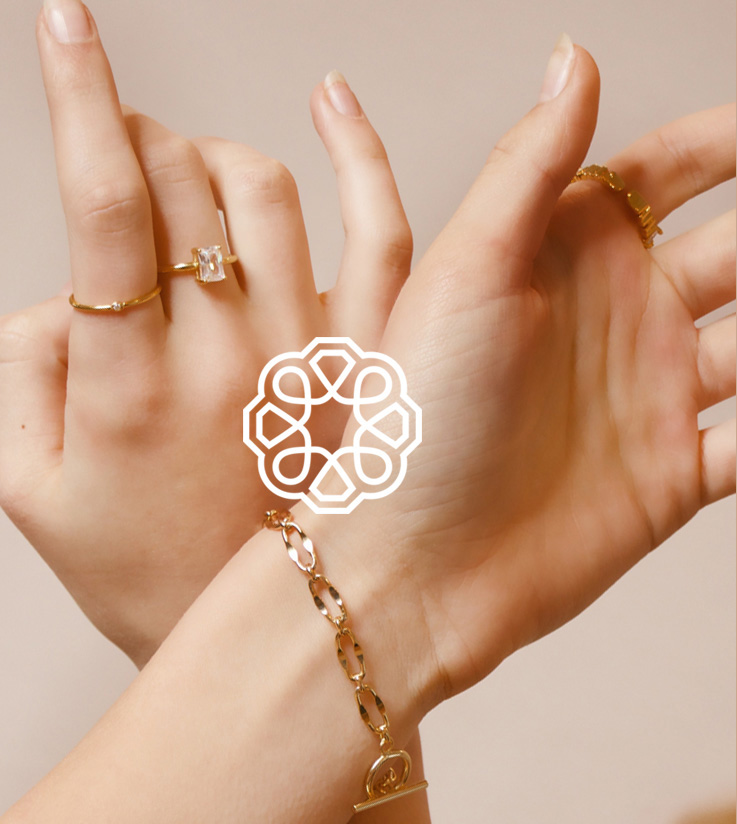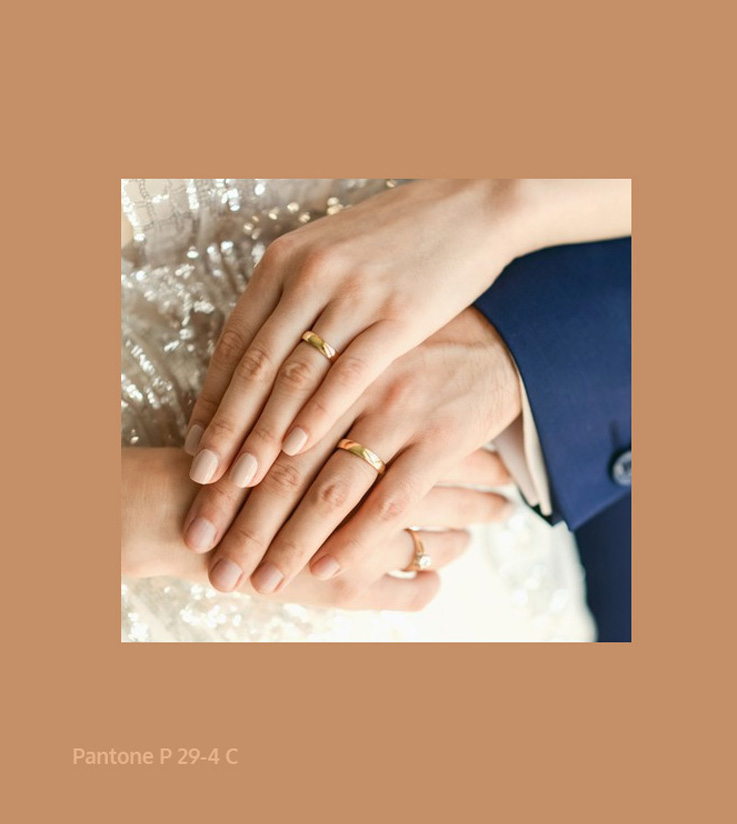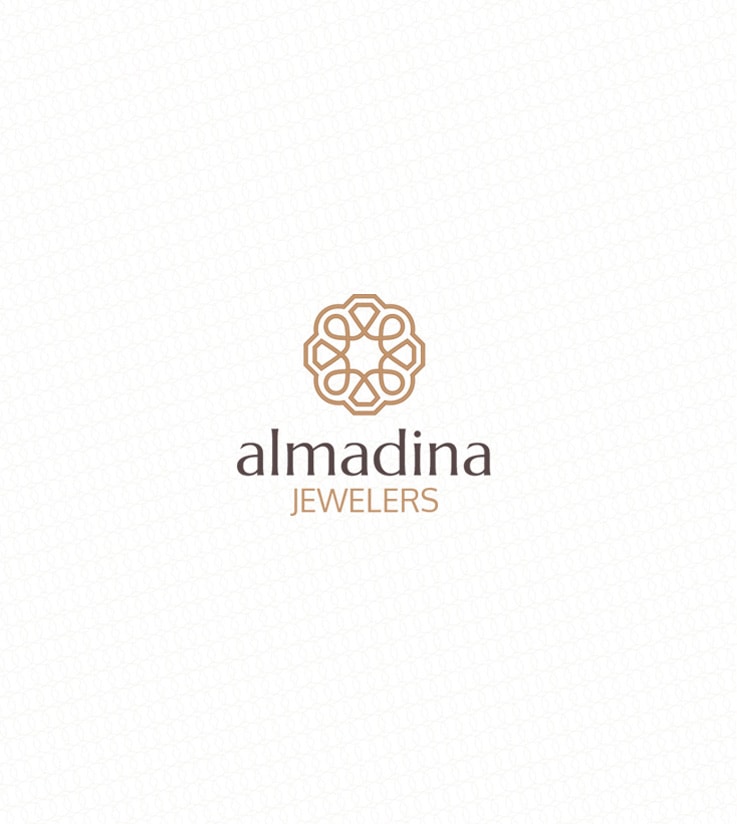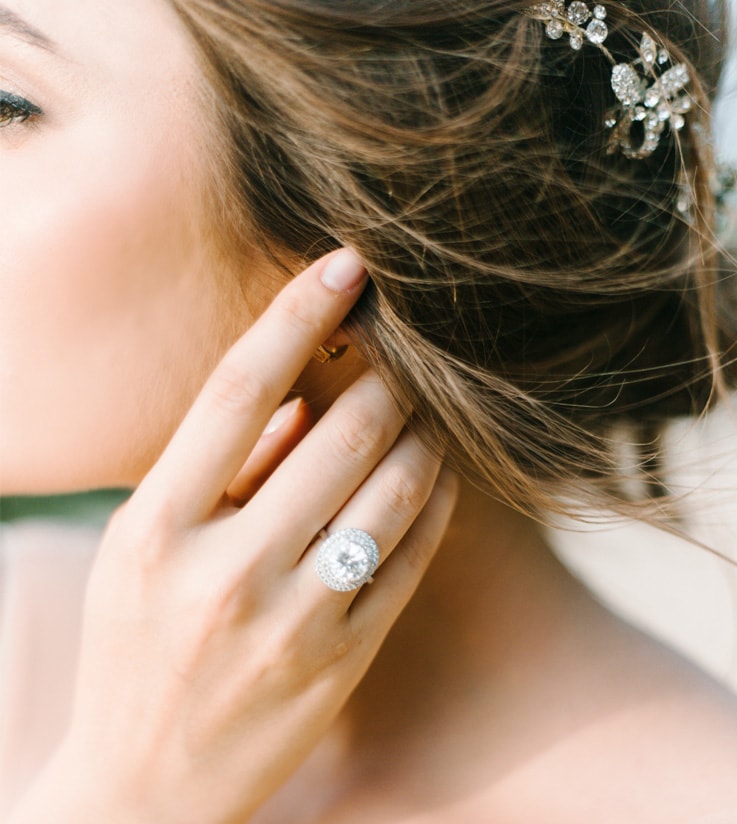 Reinforcing the brand with a new logo mark
Given the significance of Madinah in Islam, we were compelled to create a link between the logo and Islamic art. Though implicit, the logo blends two jewellery items, namely a diamond and a topaz necklace with an Islamic geometric pattern; which has been heavily used across the Islamic world, particularly in Islamic architecture. The final mark sits well with the product line as its shape and accents are very much in line with how jewelry itself is designed.
Taking direct inspiration from the Arabesque form of artistic decoration, we devised several unique patterns from the logo elements. The patterns play a critical role in establishing a unique identity for the brand and reinforces the underlying concept. The finalized patterns were used as subtle backdrops to make the brand's presence felt on a variety of channels, both off- and online.