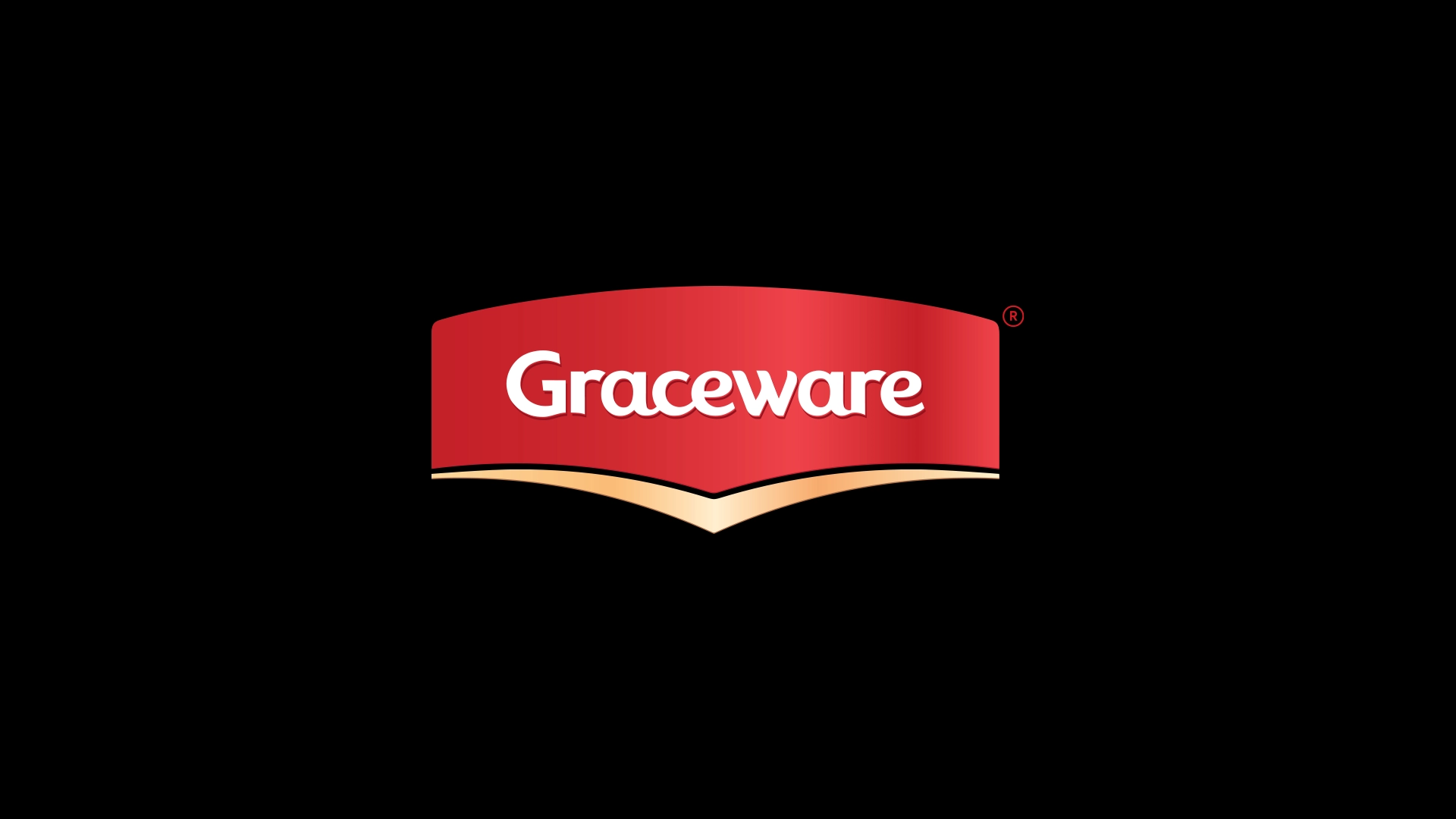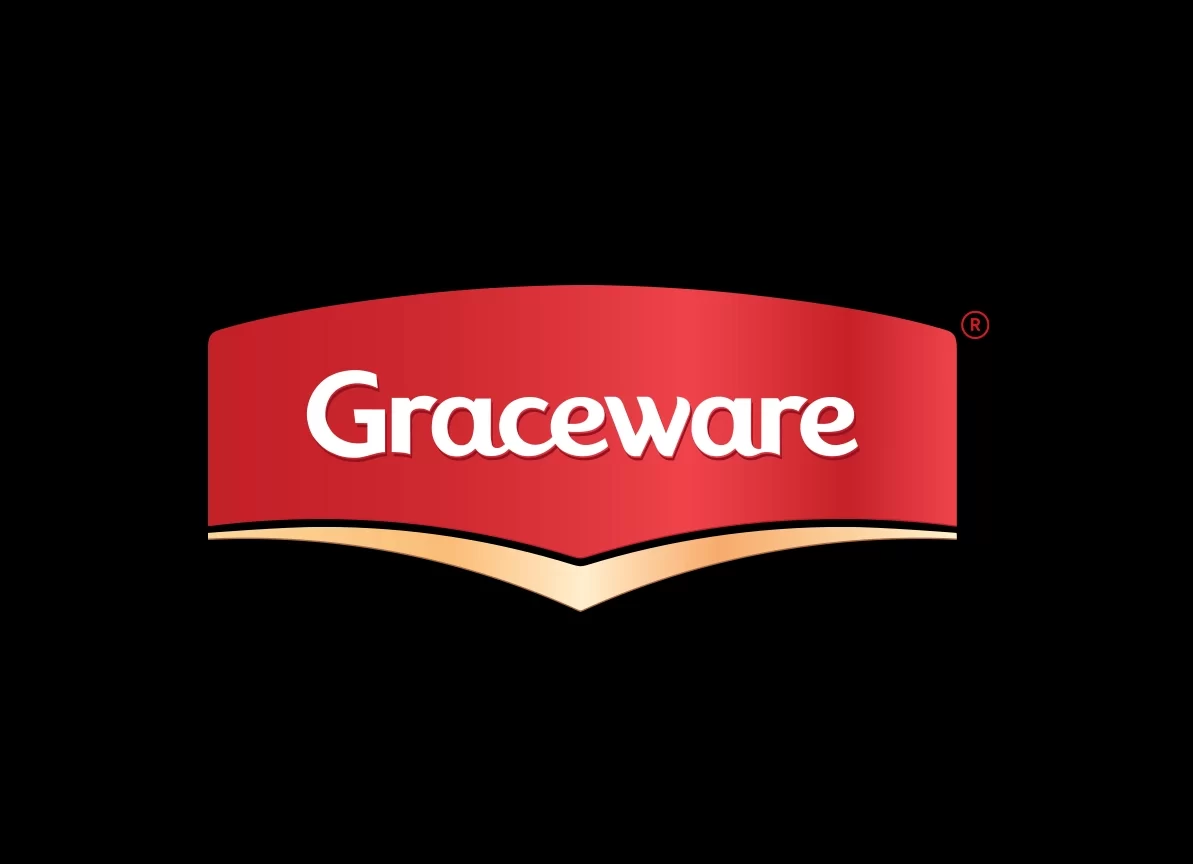 A Custom Typemark of Timeless Elegance
As a creative agency, we embarked on an inspiring journey with Graceware, a renowned Pakistani brand crafting household products, dining essentials, and cookware. Our mission was clear: to rejuvenate Graceware's identity and infuse it with the essence of modern living. We understood that it was time to meticulously craft a custom typemark that would become the heart and soul of the brand, exuding warmth and inviting grace into every home.
The Art of Custom Typography
Our journey began with a blank canvas, a commitment to excellence, and the vision to transform Graceware into a symbol of elegance. We painstakingly hand-drew each letter, crafting a typemark that would be uniquely Graceware. This custom typemark wasn't just a logo; it was an embodiment of Graceware's ethos – to provide households with products that elevate daily living. The contours of each letter were carefully curated to reflect the sophistication of Graceware's offerings.
Inviting Warmth
The Graceware typemark isn't just a design; it's an invitation. The carefully chosen font and graceful lines convey warmth and an open embrace. It welcomes you to explore the world of Graceware with open arms, promising an experience that is both inviting and comforting. It's not just a brand; it's a feeling of home.
A Journey Worth Every Moment
The rebranding process was a labor of love, a collaborative effort between Graceware and our creative minds. It took several months to complete, and every stroke of the custom typemark was a testament to our dedication. We invested our passion, creativity, and expertise to ensure that the new identity would stand as a timeless symbol of Graceware's commitment to elegance and utility.
Pakistani Pride
The Graceware rebrand has not only captured hearts but has also set a new standard for brand transformation in Pakistan. Our custom typemark is now synonymous with sophistication and the heart of Pakistani homes. The rebranding journey has been nothing short of spectacular. Following the rebrand launch, Graceware's quarterly sales soared by an impressive 8.2%, surpassing expectations.
Graceware: Where Elegance Meets Utility
Today, Graceware proudly stands as a brand redefined by creativity and brought to life by our agency's dedication. Our custom typemark is a testament to the artistry and passion that went into every detail. It reflects the elegance, warmth, and inviting grace that we aimed to incorporate within the brand itself. We invite you to explore Graceware's exquisite collection and experience the essence of everyday living, where elegance meets utility, all courtesy of a custom typemark crafted with heart and soul.
Project Scope
Brand strategy and positioning
Brand portfolio and architecture
Identity design
Logo creation
Retail and store layout design
Packaging design
Innovation and ideation
Messaging and tone-of-voice
Vehicle Livery
Employee engagement
Brand guidelines
Implementation and roll out